Lost in Time: Finissage on Saturday 18.03 with a guided tour
On Saturday, March 18th, we welcome you for the Finissage of the exhibition "Lost in Time" in presence of the artists of the show. There will also be a guided tour with Anika Spereiter, Lena-Lotte Agger, and Norman Behrendt explaining their exhibited respective series "Lone Star", "Sleeping Beauties", and "Exit".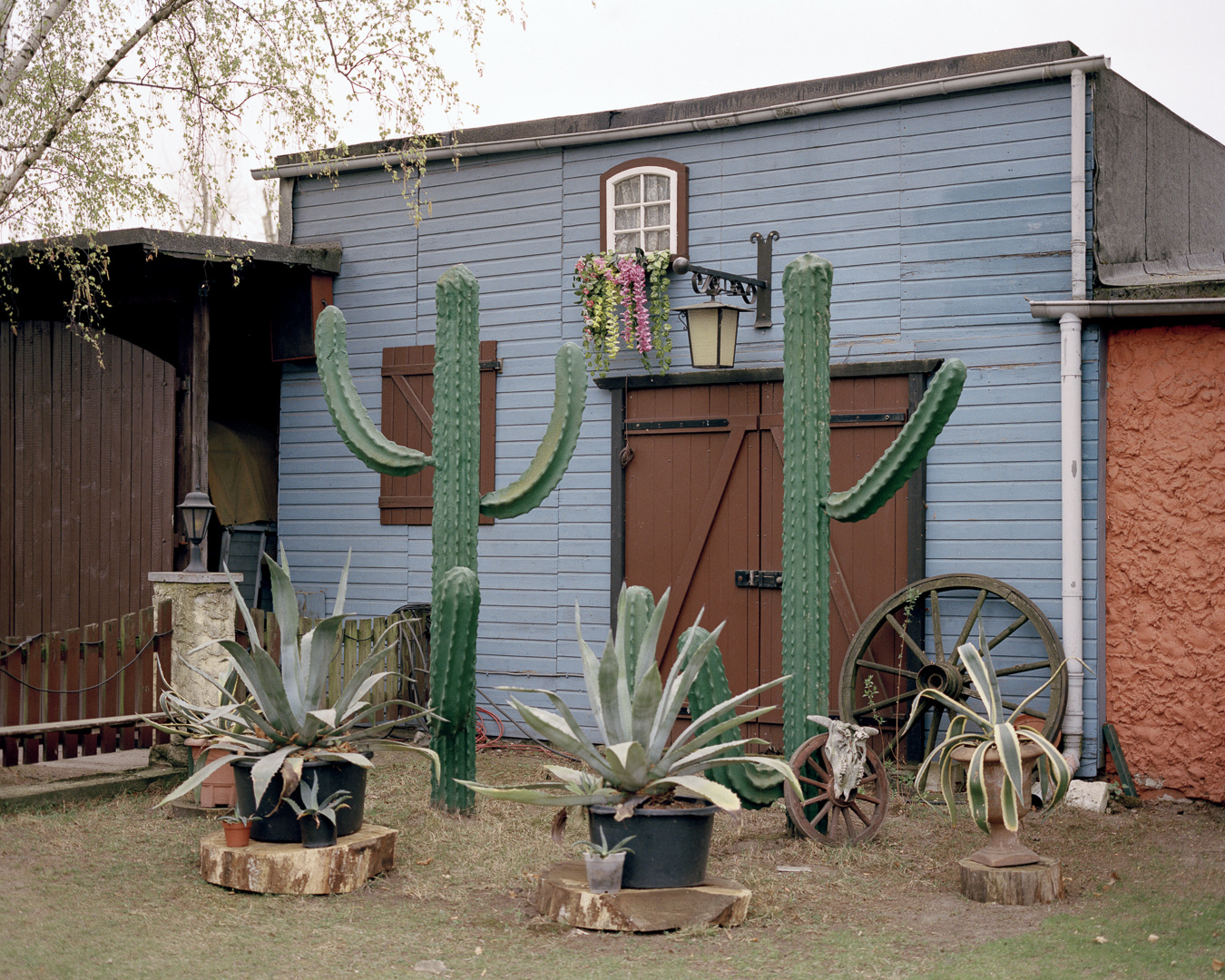 The Gallery will be open on Saturday 18.03 from 12:00 to 19:00 with the Finissage taking place from 16:00 to 19:00.
The photographers present will also sign their books.
And Sunday 19.03 will be the very last day of the show (from 12:00 to 19:00).
It is worth mentioning that art-in-berlin wrote a review of the exhibition that you can read here.