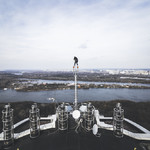 Upcoming Show: Edge of Freedom
Urban Spree Galerie presents "EDGE OF FREEDOM", a photographic group show dedicated to forbidden and abandoned places, urban exploration, extreme urban climbing and trainsurfung across the world.

We present photographs of actions realized in several locations such as Ukraine and Chernobyl, Baikonur, Mauritania, Western Europe, and NYC.
The renowned urbex prodigies are Vitaliy Raskalov, Vladyslav Vozniuck, Yuri Marmeladov and Olf.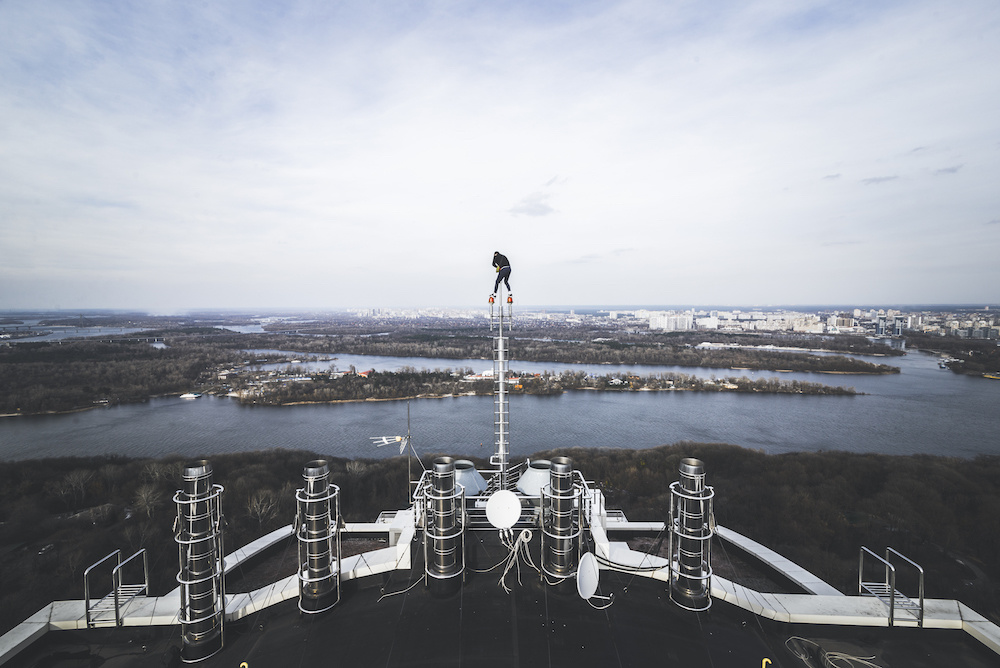 Out of the 4 photographers, 1 is German and well known to the local public as well as the Urban Spree crowd (Cpt.Olf) and 3 are from Ukraine which resonates particularly at the moment.

All proceeds from the sale of photographs wil be donated to medical facilities in Ukraine and NGOs.
A zine will be published on the occasion of the show with a lot of unpublished material, as well as a collector edition with a signed and numbered photograph.
EDGE OF FREEDOM
Opening: Friday, October 27th, 2023,18:00-22:00 in presence of the artists
Urban Spree Galerie
Revaler Str. 99
10245 Berlin
Info & Catalogue: pascal@urbanspree.com
Instagram link to raskalov
Instagram link to marmeladdov
Instagram link to olf
Instagram link to vlad.wznk