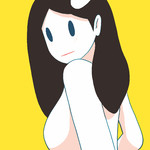 Urban Spree Prints releases Takeru Amano's "Venus #2"
We are happy to kickstart the print season with this limited screen print release of Takeru Amano.

Venus #2 is based on an original canvas from the "Duality" show at Urban Spree.

The 7-color hand-pulled screen-print is being released in a run of 50 prints + 10 APs.

Venus #2 will be released on Tuesday, April 5th, 2022 at 12:00 noon CET (Berlin time). The print will be available on a FCFS basis (First Come First Serve) only on the Urban Spree website at this address: https://www.urbanspree.com/shop/editions/.

There will be no pre-orders and there is a limit of 1 print per household.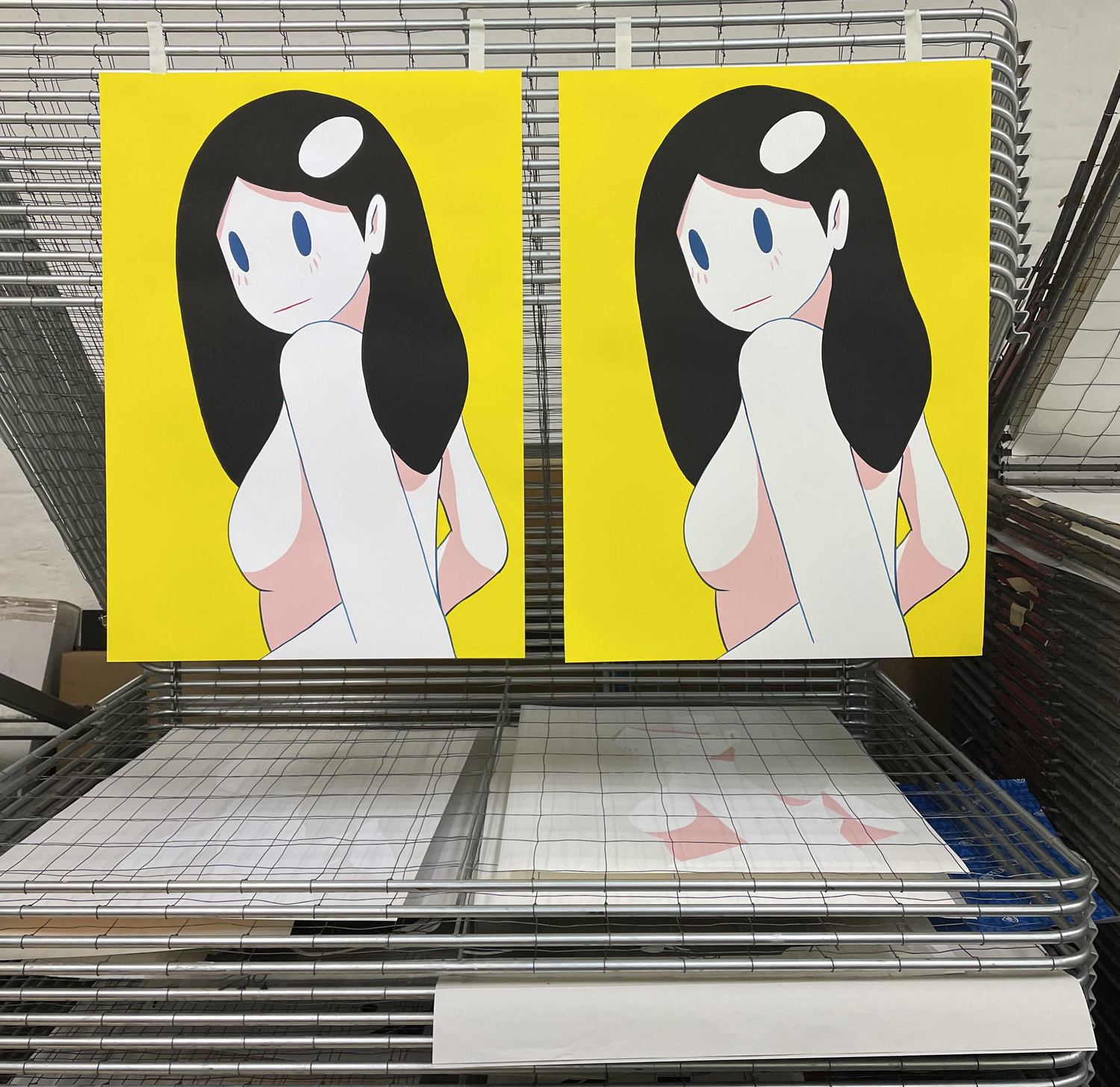 Takeru Amano (born 1977, lives and work in Tokyo) is a Japanese painter and visual artist inspired by manga aesthetics. His portraits can be understood both within the Japanese culture and from a Western standpoint, as manga exposure permeates the culture and hybridizes itself. The simplicity of the characters facilitate the broad identification process between the viewer and the image, using its form to bring a profound and different set of feelings.