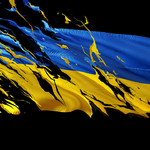 Urban Spree x Uniwave: NFT Soli Auction for Ukraine
Urban Spree partners with Uniwave to raise funds for Ukraine. Uniwave is a newly launched European & independent artist and curator-run NFT marketplace.
Uniwave will launch on March 18th, 2022 a special group show & auction to raise funds for humanitarian organizations and Ukrainian artists.
"Ні війні / Нет войне / No to War" is curated by Pascal Feucher (Urban Spree Berlin) and features 30 artists engaged for peace.

The exhibition only features unique NFTs and many artists will sell their first NFT on this occasion. There are artworks by Waone Interesni Kazki, Brusk_DMV, 1UP Crew, Lars Wunderlich, Andrew Kalkov, Marmeladdov, Wotoha, Takeru Amano, and many more...
This debut auction unites artists against the invasion of a sovereign and democratic country, Ukraine, the shelling of civilian targets and their tragic humanitarian consequences, but also reaching out to other, forgotten wars…

In the words of Murad Subay, a Yemeni artist living in exile in France: "War is one of the evil roots, turning people into monsters and victims, and others watching and ignoring."
At the request of Ukrainian artists and friends, joined by Russian, European and World artists, we say NO TO WAR. This auction aims to raise funds for artists and refugees alike. 100% of proceeds are donated to artists in Ukraine and humanitarian relief agencies.

« In recent days, I have understood what war is and accepted the fact that me or my family are not safe at any moment. At such moments, all problems in peacetime depreciate » (…) Yuriy Marmeladov, Kyiv-based photographer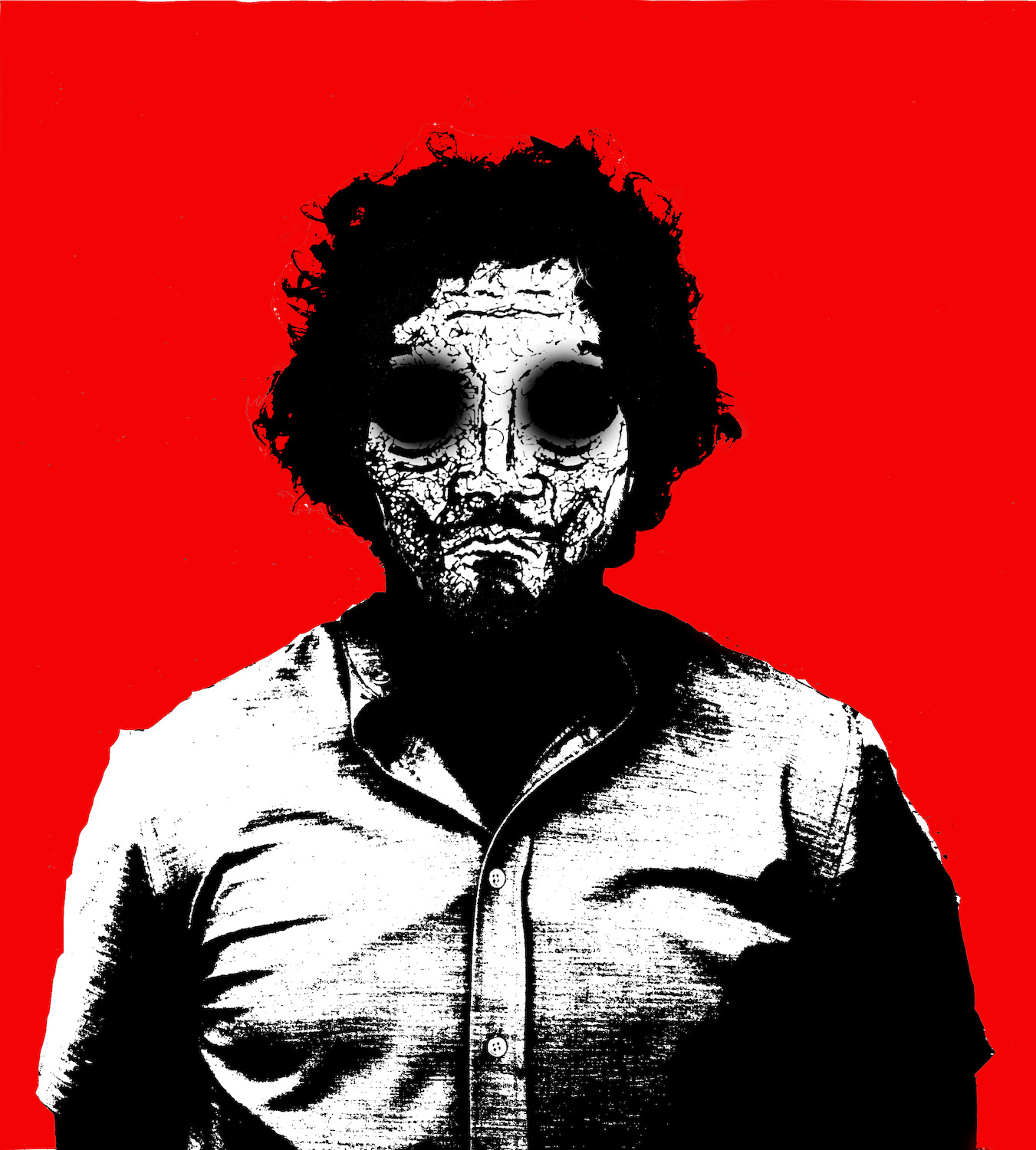 The online auction for Ukraine starts on Friday, March 18th, 2022 at 17:00 UTC.

Uniwave runs on the Binance Smart Chain (BSC) and its token is BNB. To participate, you need a Metamask (crypto wallet) with enough BNB (token of the Binance Smart Chain, used by Uniwave) to bid on the works.

Register now on https://uniwave.app/ and create your free user account.

This auction is ongoing, i.e more NFTs will be added and auctioned on a weekly basis, every Friday at 17:00 UTC (18:00 CET).