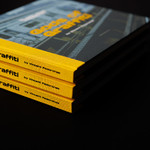 Gods of Graffiti: Book Signing with Fuzz One and Alan Ket
Urban Spree Galerie is happy to invite you to attend the Berlin session of the book release "Gods of Graffiti" on Thursday, May 25th from 18:00 to 21:00 in presence of Fuzz One and Alan Ket.
"As a graffiti writer for 49 years with the most longevity of any writer dead or alive I want to let you know that I always had fun with my buddies, the guys I picked to do whole cars with, who were the best of the best in the history of New York City graffiti. No other writer, till this day, ever did whole cars with the magnitude that I did with the hundreds of writers that I painted with and ran the streets racking up paint. The guys I did paint with are all gods because they stood between those train cars and sprayed their hearts out in the golden age of graffiti, when it counted. We were pilgrims and pioneers all wrapped into one, ready to strike at any moment on the New York Transit lines."
- Fuzz One, Gods of Graffiti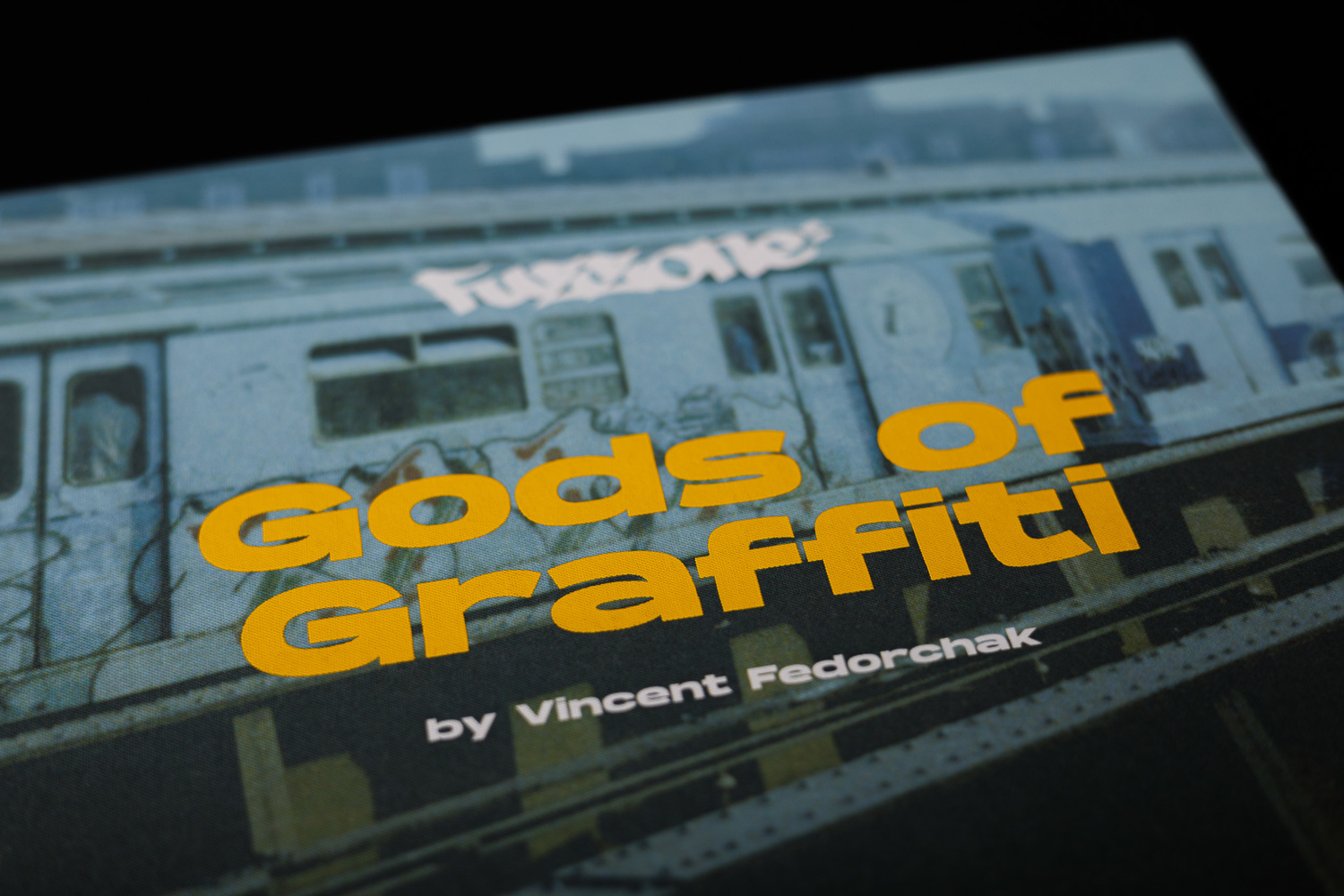 Three years in the making, written by Vincent Fedorchak a.k.a. Fuzz One, edited by Alan Ket & Cezary Hunkiewicz and published by Brain Damage Gallery (Lublin) and Museum of Graffiti (Miami), this 180-page book revisits the NYC graffiti scene from the 70s and 80s with photos and stories about the city's royalty - Jester, Stim, Cliff159, Staff161, Peso131, Noc167, Ban2, Dondi, and others.
"Fuzz One had written his many names thousands of times on the inside of the trains, the outsides of the trains, and walls all over New York City going back as early as 1970. By 1980 he was considered a god of graffiti already having done it all. He did pieces with many different names including Fuzz, Ivory, Lord138, Romeo, Solid, 2Wild, 2God, and Prince. He did throw ups as Sor, CK7, and DJ2. He says he had over 100 names he would use and I believe him". Alan Ket
Urban Spree Galerie
Revaler Str. 99
10245 Berlin
Thursday, May 25th, 2023
18:00 - 21:00 in presence of Fuzz One and Alan Ket
Free Entry