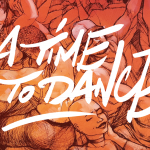 Mode 2: "A Time to Dance" on display until 05.11
Urban Spree Galerie presents "A Time to Dance", an exclusive presentation of hand-painted original & unique prints by Mode 2. The exhibition runs until November 5th at Urban Spree.
The Catalogue of available works can be requested by email => contact@urbanspree.com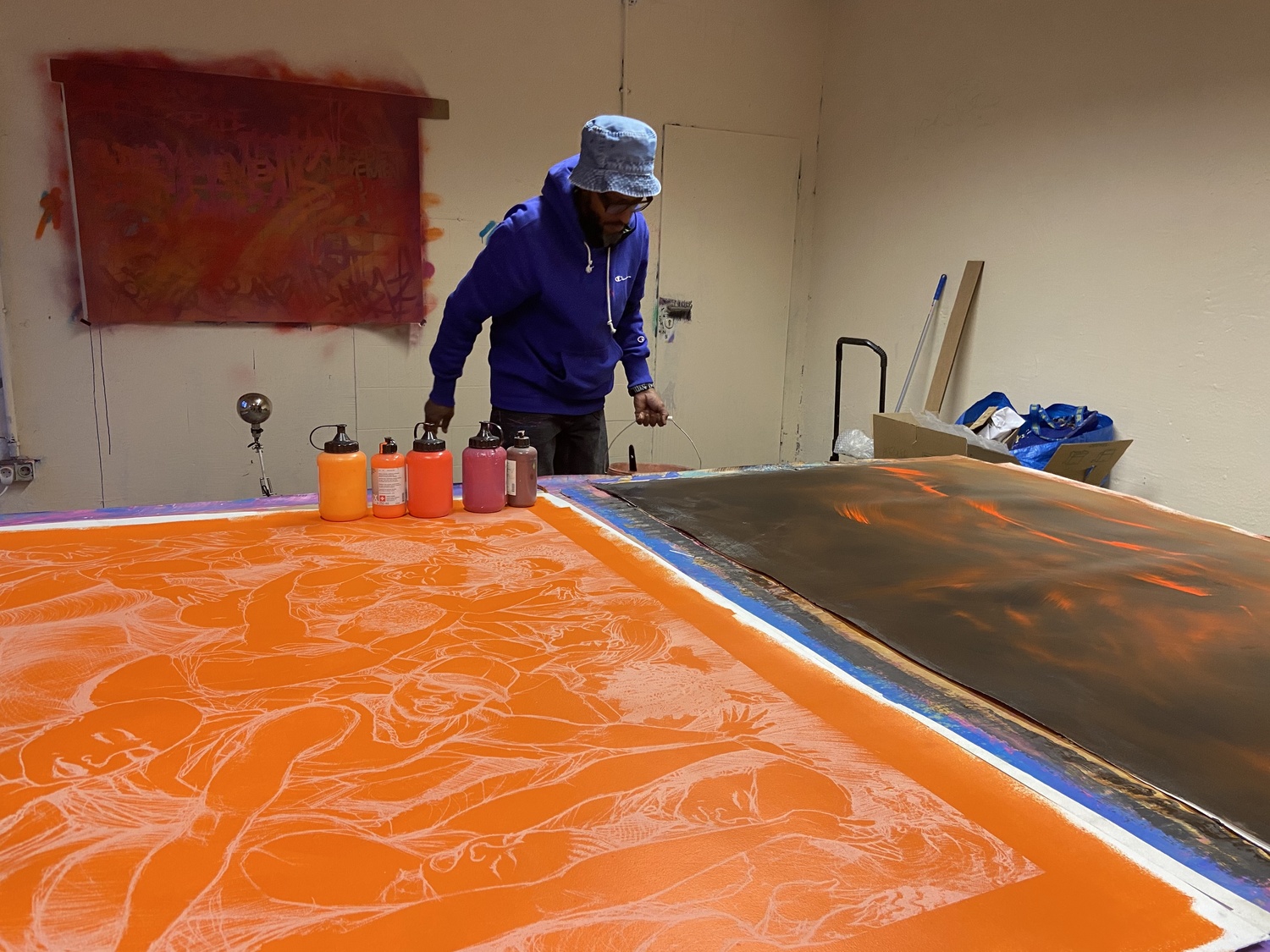 The Genesis of the Project:

In the midst of the production of the regular 7-color "Jazztronik" and "Rude Movements" 60 x 80 cm screen prints in-house in November 2020, came to the fore the extravagant idea to create large unique 1-layer prints on Somerset paper (130 x 95 cm) which would then be fully hand-painted.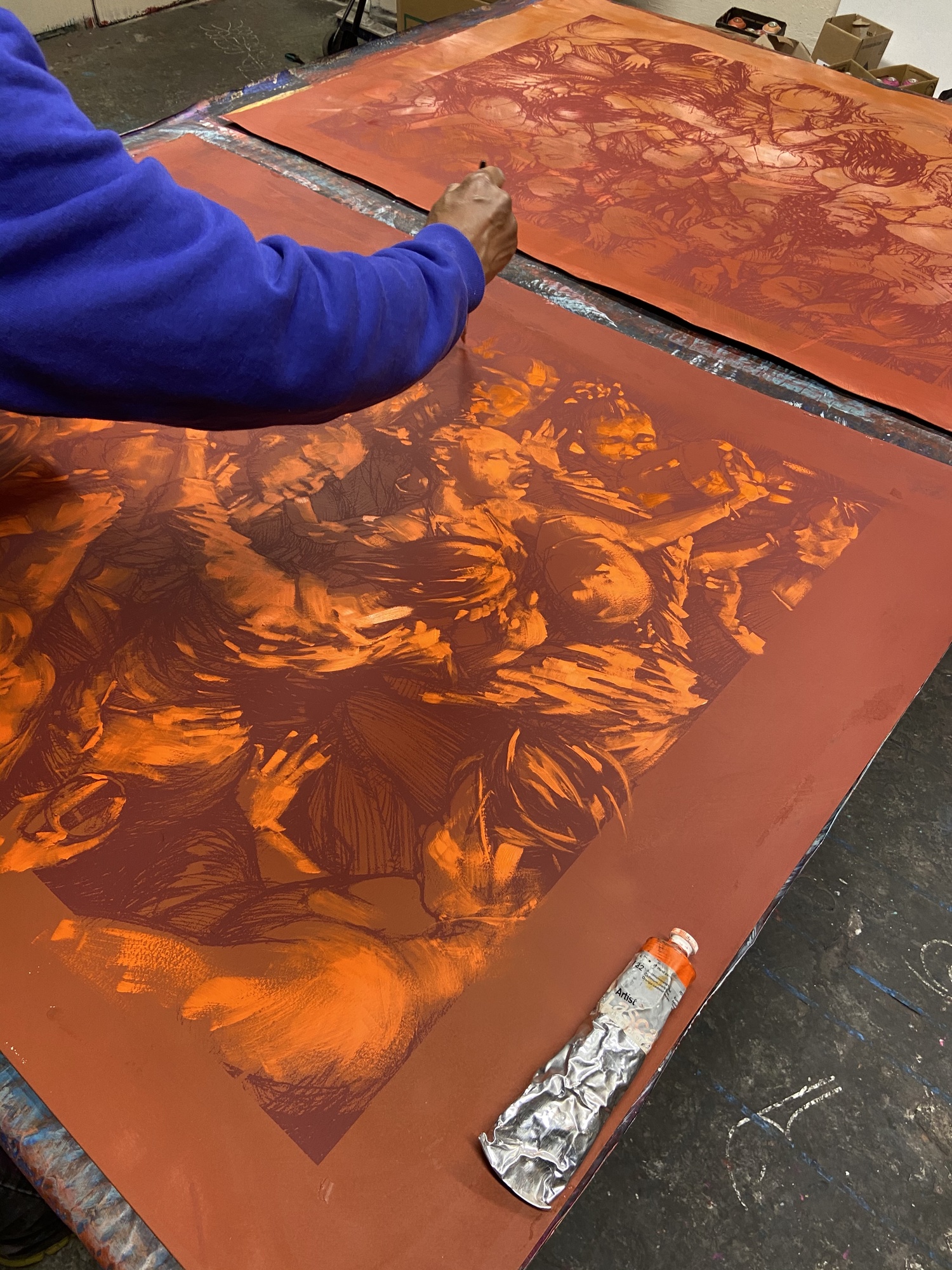 Using the same 2 motives, the intuitive process started with creating the background with large colored brushstrokes, then the outlines of the motives would be screen printed before Mode would start to paint into the characters, add many highlights, shadows and gradients.

Countless hours of painting would be put into them, injecting a lot of flesh, movement, life, light, and diversity into each of them, in effect recreating various atmospheres of clubs, a warm tribute to the club culture he cherishes so much.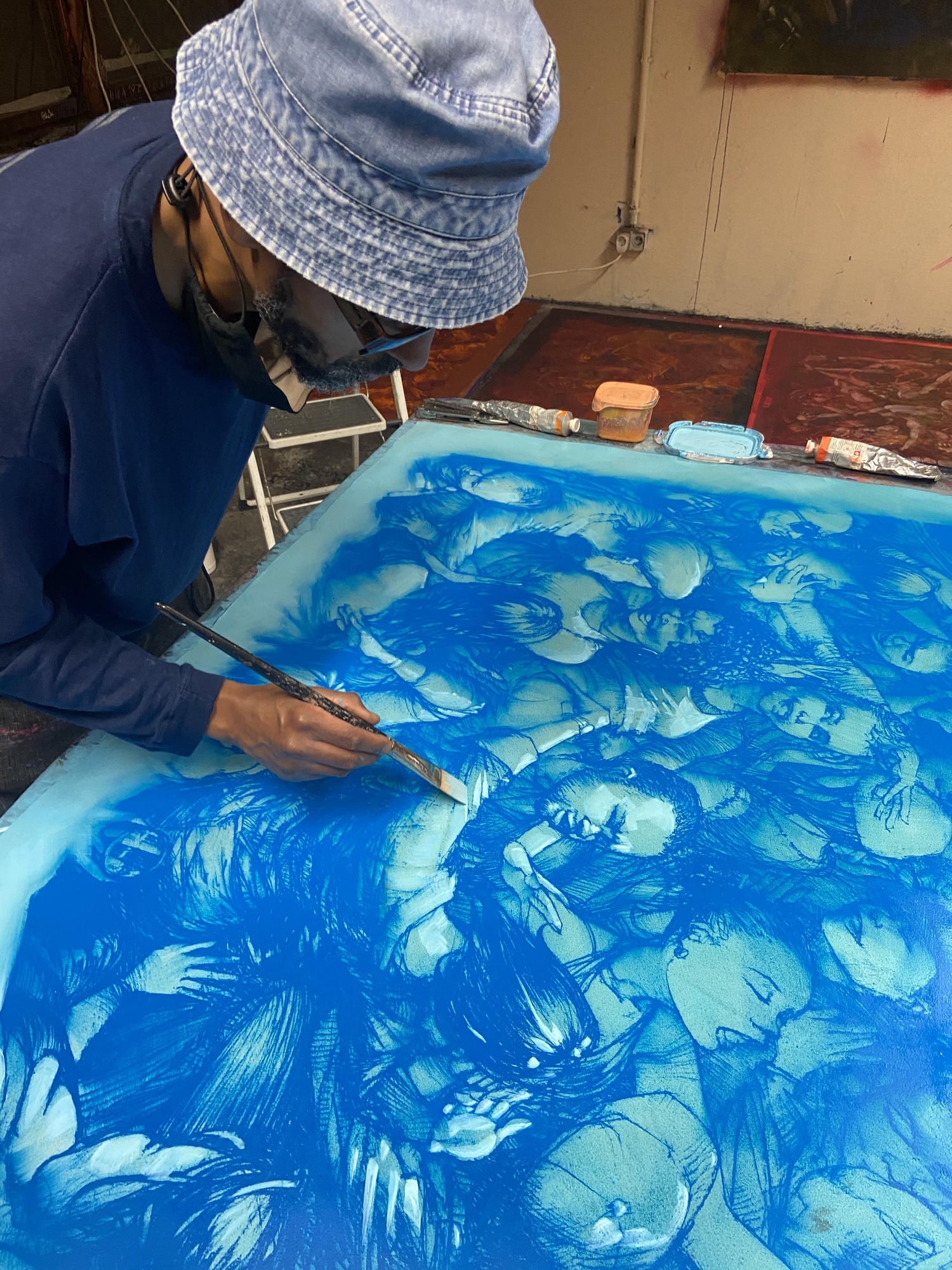 The painting sessions were interspersed over the course of 2 months, with the final brushstroke before Christmas 2020.
As a result of this creative process, 19 exceptional prints have been painted. The outcome gears towards the substance of an original painting, albeit with a print background, making the whole enterprise something very special and very unique.

In the later stage of the process, all prints have been mounted on Alu Dibond and then framed with a custom wooden white frame. They are individually signed on the back with a white corrector pen.