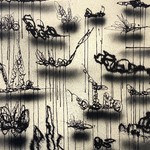 Upcoming Shows
While this weekend marks the last occasion to see Martin Salajka's exhibition BUBO BUBO (opens this Saturday and Sunday 11:00-19:00), Urban Spree Galerie is proud to announce 3 solo shows openings next Friday, May12th.

We welcome back Jonni Cheatwood and EGS for their second solo exhibitions at Urban Spree and introduce for the first time the Spanish painter and muralist Dafne Tree to the Berlin audience.

The Vernissage of the 3 shows will take place in Berlin on Friday, May 12th from 18:00 to 22:00.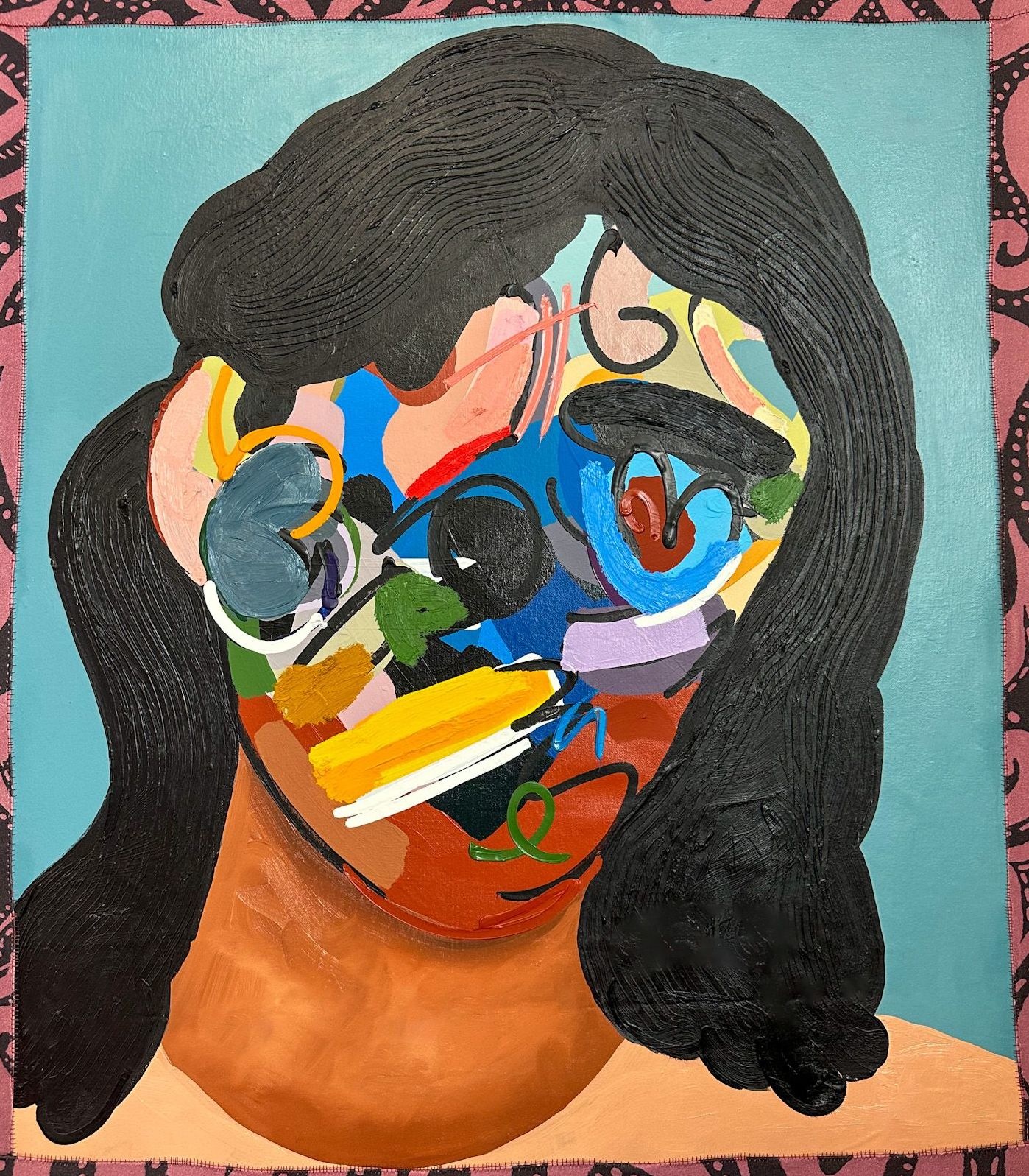 Urban Spree Galerie presents "Second Wind", the second show of the L.A.-based visual artist Jonni Cheatwood with the gallery after the seminal exhibition "Tyger Tyger" in 2019.

During the last few years, Jonni has been transitioning from semi-abstraction to figurative painting, while retaining a key characteristic of his work: a central quest for identity, materialized by a maelström of colors applied on his characters' faces.

And while Jonni has been lately painting large compositions of groups of characters, families and relatives from a distant past - or a vivid present - "Second Wind" refocuses the gaze on close-up single portraits, detaching the individual from the group where a certain anonymity prevails, to a close examination of the self.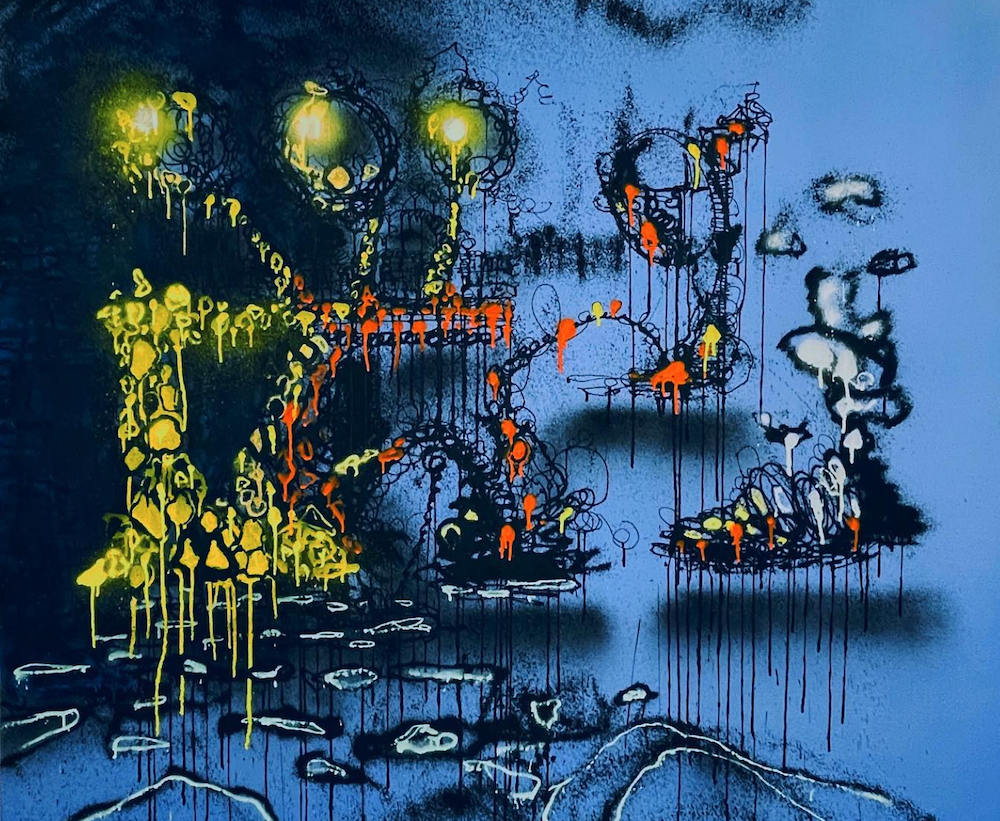 Urban Spree Galerie is delighted to invite the Helsinki-based artist EGS for his second solo show. "The Weight of the World is Love" opens on Friday, May 12th, in presence of the Finnish artist and is the successor show of "Concrete Reflections", the first solo of EGS at Urban Spree in 2021.
This new presentation of works will display the many different talents of the Finnish artist with a particular focus on both the "International Penpals" and "New World Balance" bodies of work, intertwined with hand-blown glass sculptures and drawings.
Dafne Tree will make her inaugural Berlin solo show with "Grottenbildung", a series of medium and large drawings she produced in Berlin after she moved to Urban Spree as the beginning of 2023 as a Resident. Hailing from Valencia, Spain, Dafne is an accomplished muralist and painter who develops a semi-figurative, post-graffiti, organic approach, inspired by brutalism in architecture, with elements of abstract shapes and vivid colours.

"Grottenbildung" opens on May 12th, in presence of the artist.