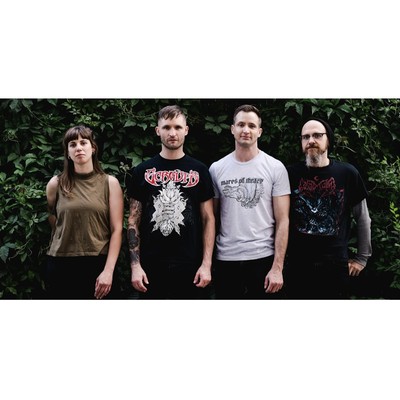 Concerts
USU pres: Ken Mode + Fange - Urban Spree - 05.10.2023
Information
Promoter
Unlimited Sonic Use
About the Concert
USU pres: Ken Mode + Fange - Urban Spree - 05.10.2023
Unlimited Sonic Use present:
Kill Everyone Now mode. KEN mode: an ethos legendary Black Flag frontman Henry Rollins would use to describe the band's state of mind while taking the stage for the endless touring cycle of their genre defying classic album 'My War'. This proved to be the psychological foundation and attitude for the project Royal Conservatory of Music trained brothers Jesse Matthewson, B.Comm (Hons) and Shane Matthewson CA/CPA, B. Comm (Hons), would dedicate their entire adult lives to, seeing them spread a manic form of metal and hardcore infused noise rock across the globe.
Formed in 2013 by Huata's Benjamin Moreau in Rennes, France, FANGE's line-up has gone through a multitude of forms over the years, stabilized with the arrival of vocalist Matthias Jungbluth (late Calvaiire & label-head of
Throatruiner) in 2015 and the addition of bassist Antoine Perron in 2018.