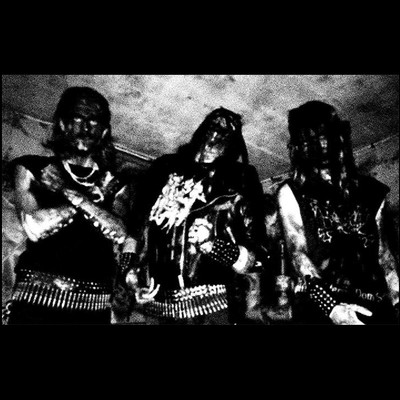 Concerts
Wolf City presents: Ultra Silvam, Horns of Domination, Evil Warriors, Teratoma.
About the Concert
An icy breeze sweeps across the plains of Brandenburg and freezes Berlin in the cold embrace of death. The covenant summons Sweden's devil apologists Ultra Silvam, whose howling call is answered by Franken's premier black/death commando Horns Of Domination. From the East, Evil Warriors ride once again to the capital on winds of destruction, while Berlin's own Teratoma open ceremonies with a fresh slab of traditional death metal.
It being a Sunday, we thought it would be interesting to try a matinee format: we start in the afternoon, end early in the evening, so we can all revel in our favorite Sunday rituals - which may entail watching Tatort or rot in the biergarten. We won't judge either way.