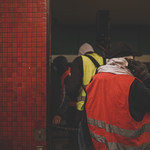 Urban Spree Books publishes "Paradox.Paradise" by Lukas K Stiller
Urban Spree Books invite you to the Special Release of the art book "Paradox.Paradise" by Lukas K Stiller, which is released on the occasion of the current exhibition of the same name running at Urban Spree Galerie until July 24th, 2022. The Book Release will occur on Friday, July 8th, from 18:00 to 22:00 at Urban Spree.
For over 2 years, Lukas K Stiller has been documenting first-hand the secret actions of Mr.Paradox.Paradise in Berlin through a close companionship with the artist, magnifying secretive actions that would fall into oblivion without the necessary documentation but it's also much more than this: « Paradox.Paradise » depicts a lonely chivalric quest through a fantomatic Berlin, a melancholic voyage through a city that looks void of his inhabitants, but where the architecture is sublimated. As such, the photographic series is as much a documentary account on Paradox as a rare-of-a-kind photobook about Berlin, a nocturnal ballade through the Haupstadt, its architecture and unseen before viewpoints, where black & dark yellow hues give the city its eerie coloration.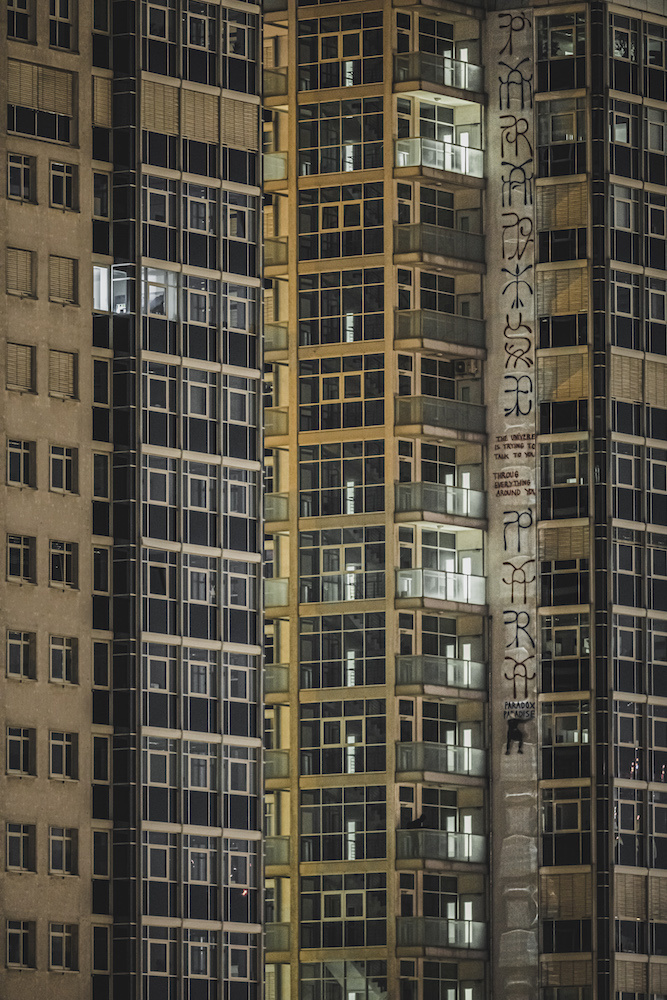 Urban Spree Books is releasing "Paradox.Paradise" in a regular edition as well as a Special Collector Edition of 150 books, housed in an embossed slipcase, with a signed and numbered photograph. This Special Edition is made of 3 Editions of 50 signed and numbered books signed by both artists and includes a highly collectible photograph (choice of 3 / each edition numbered x/50).
A number of books will also be released online at 18:00 on Friday 08.07.2022 but with a quota of Special Editions for those coming to the release in Berlin.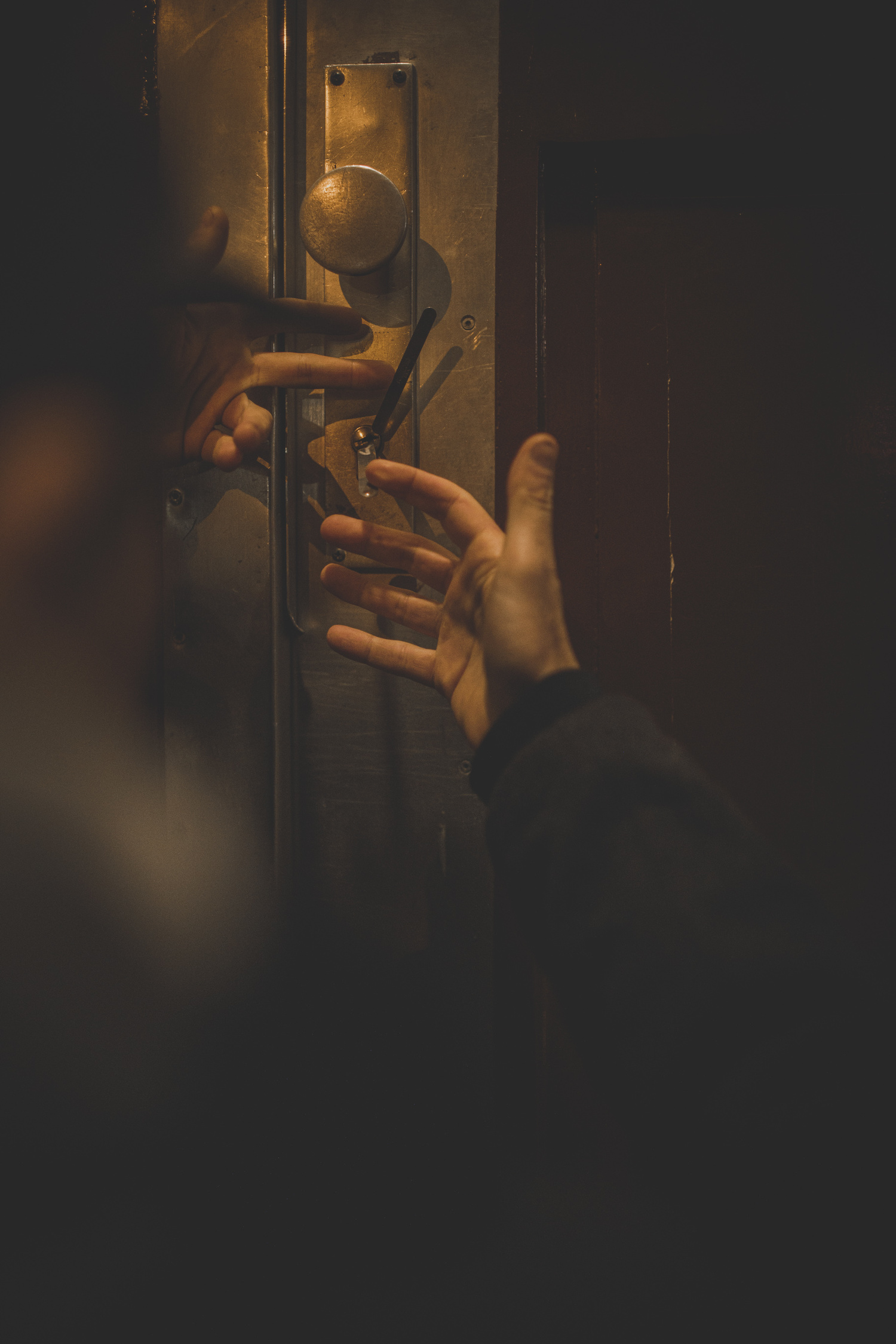 "Paradox.Paradise"
by Lukas K Stiller
Book Design by Detlev Pusch
Text by Anna Feist
Printed on Arctic White Paper 150g/sm
Published by Urban Spree Books
First Edition, July 2022
Printed in Lublin by Petit Skład-Druk-Oprawa Spółka Komandytowa