Johannes Mundinger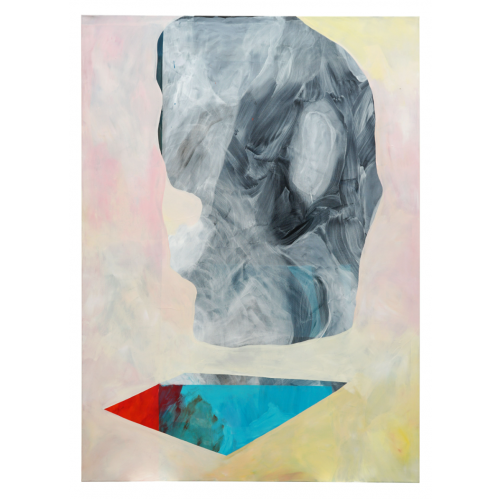 Johannes Mundinger was born 1982 in Offenburg, Germany, and is based in Berlin.He graduated from Münster School of Design, and also studied at the Academy of Fine Arts, Brussels. His work often refers to it´s certain environment or certain places, dealing with historical or social context or playing aesthetically with given elements or atmospheres, that are used as a base from where the motive is developed.He has exhibited with institutions and galleries, such as the Kunstverein Freiburg, Museum…
read more.
Johannes Mundinger was born 1982 in Offenburg, Germany, and is based in Berlin.

He graduated from Münster School of Design, and also studied at the Academy of Fine Arts, Brussels.
His work often refers to it´s certain environment or certain places, dealing with historical or social context or playing aesthetically with given elements or atmospheres, that are used as a base from where the motive is developed.

He has exhibited with institutions and galleries, such as the Kunstverein Freiburg, Museum Kunsthalle Wilhelmshaven, Germany or Winzavod Center for Contemporary Art, Moscow, Russia. He had his first institutional solo exhibition at Kunstverein Offenburg in 2017 and his first Museum exhibition at Yeoju Museum, Korea, 2020.
He received grants by Berlin Senate and together with Sophia Hirsch he won the jury prize of the Berliner Kunstverein, for their installation Kritische Masse. Together with Daniel Hahn he founded award-winning project Raum www, an online archive of how artists deal with the pandemic.

Mundinger was invited as artist in Residence to Israel, South Korea or Serbia. His murals can be found in many European cities, but also in Mexico City, Jerusalem or Atlantic City.