Monos Cwtos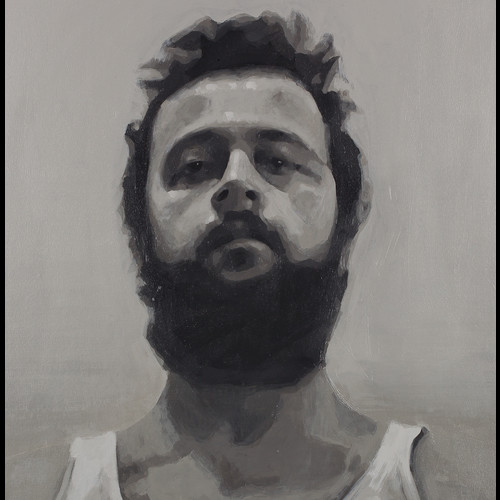 Monos Cωtos (pronounced Monos Sotos, born 1985 jn Greece) started his career as a graffiti and street artist before graduating from the Academy of Fine Arts in Athens. Monos Cωtos focuses on the political and social critiques within his surroundings through forms and strategies of representation that carefully balance autobiographical practices and participatory strategies.  The collective reclaiming of abandoned industrial buildings through artistic interventions constitutes one of the chief…
read more.
Monos Cωtos (pronounced Monos Sotos, born 1985 jn Greece) started his career as a graffiti and street artist before graduating from the Academy of Fine Arts in Athens.
Monos Cωtos focuses on the political and social critiques within his surroundings through forms and strategies of representation that carefully balance autobiographical practices and participatory strategies.
The collective reclaiming of abandoned industrial buildings through artistic interventions constitutes one of the chief strategies employed to address the limitations imposed by the societal context. His latest collective public space project "Peramo" in June 2023 gathered more than 20 artists, 70 murals on 4000 sqm in an abandoned factory 30 kms outside Athens.
His murals and paintings - large-scale and achromatic - evoke both political and social memories, which intertwine with personal narratives, thereby challenging the dichotomy between private and public spheres.
He lives and works in Athens.