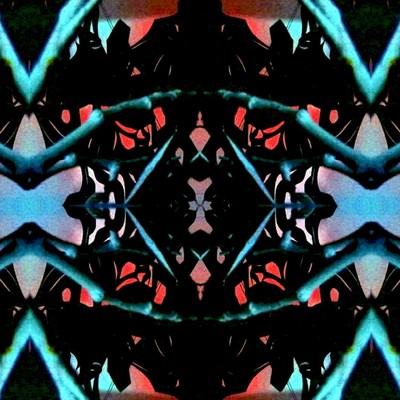 Concerts
Lief Hall EP/Video Release Party + Trevor Larson Tape Release // No Fear of Pop DJ Set
Information
Promoter
Lief Hall // FB Event:
About the Concert
Lief Hall >> Transform EP + Music Video Release Trevor Larson >> Solo Guitar YYAA Tape Release + No Fear of Pop >> DJ// Dance Party
Performance// Visual Installation //Dance Party
Lief Hall will be releasing he new solo debut EP Transform, debuting new musical works since her recent re-location to Berlin from Vancouver BC. Her new works combine dark electronic production with layered vocal harmonies and experimentations, exploring notions of love, identity and fear in the post human age. Hall's performance will include live visuals and visuals installation.
Trevor Lee Larson will be celebrating the release of his new recording 'Solo Guitar' released on YYAA. Larson's music is stylistically diverse, moving from through genre and instrumentation to create a dreamlike journey through richly textured sonic landscapes.
No Fear of Pop is a DJ, music blog and radio show which explores music of 'whatever genre and of whatever origin that seeks to transcend the habitual preconceptions about the "modern" in contemporary popular culture.'
Lief Hall
https://soundcloud.com/lief-hall
Trevor Lee Larson
https://soundcloud.com/yyaarecordings/our-building-on-fire
No Fear of Pop
http://nofearofpop.net/
http://berlincommunityradio.com/no-fear-pop