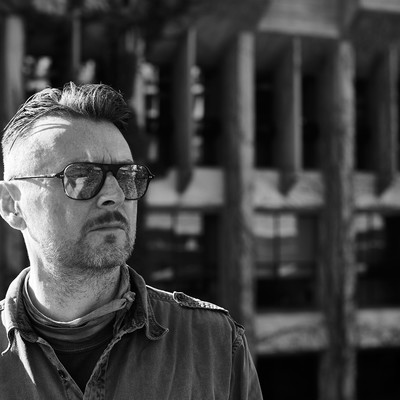 Concerts
Rhys Fulber (Front Line Assembly) + Spit Mask live at Urban Spree
Information
Promoter
MILK ME, aufnahme + wiedergabe
About the Concert
Canadian born Rhys Fulber is widely known in electronic music circles for his EBM trailblazing with Front Line Assembly, chart topping with Delerium, and dramatic melodies with Conjure One. Additionally holding a grey cardinal status in metal and a variety of other genres, Fulber is a respected producer who's discography and work speaks for itself. After some solo modular synthesizer jam sessions found its way to Adam X, Fulber now opens a new chapter, sculpting both intricate and hard hitting music best described as "Future EBM".
Spit Mask is an industrial project residing in Berlin, Germany consisting of Bryan and Rachel Jackson, both on vocals and electronics. The synth driven pair mix early industrial with modern machines to create a torrent of hate, love, and sex. Spit Mask thrives on riding the line between discomfort and pleasure and gives live performances packed with raw, energetic aggression. The two are currently writing for their second album on aufnahme + wiedergabe.
presented by MILK ME and aufnahme + wiedergabe
This event takes place under 2G rules, please bring your proof of vaccination or proof of full recovery and your ID.