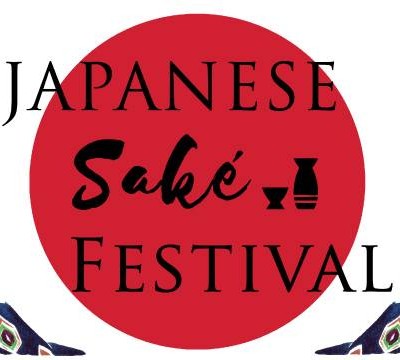 Events
Japanese Sake Festival
About the Event
Japanese Sake Festival Berlin 2017 is coming up on 14th, Janauary at Urban Spree.
Entrance Fee: 3 Euro (including 1 Sake drink ticket.) Opening time: 16:00-23:00 We have 5 Sake stands with 5 amazing different Sake, 10 Food Stands, Many Japanese Arts, Illustrations, Antiques, Clothes, Handcrafts, Variety Stores. Sake is 3 or 4 euro for 1 shot. Our concept is "Road to Sake Master." Buy 5 Sake, Get 1 Free. Come to feel Japanese travel vibes if you love Japanese Sake! One more thing... one of the best local party 
Kids On Wax
 will take place in the club building at Urban Spree. Entrance is free if you come to Japanese Sake Festival Berlin 2017. Dance with Sake on Saturday night.
FB Event
Kids On Wax Sake Festival
https://www.facebook.com/events/1749743575352972/