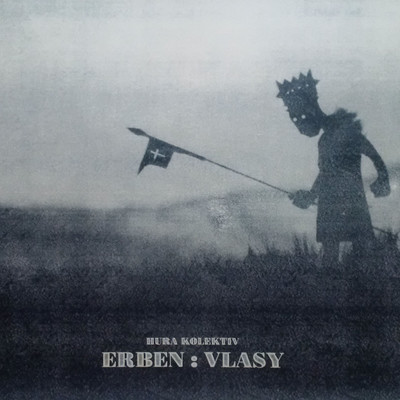 Events
Urban Spree and Hura Collective present: ERBEN: VLASY
Information
Organizer
Hura Collective
About the Event
... The king remained as if the sword had stab his chest through. He didn't sleep until morning; he wondered what and how, to so that it did not happen what he heard here ...
Prague-based puppet theater and performance crew 
Hura Collective
presents in Berlin at Urban Spree a puppet performance from the cycle of dark adaptations of the fairy tales of
K.J. Erben
. K. J. Erben (1811-1870) was a Czech folklorist and writer of fantasy prose from the 19th century in the wake of the Gebrüder Grimm. VLASY means "hair" - referenced in the performance as the three golden hair, and accounts for the first part of the story HAIR - EYES - DEATH based on the stories from K. J. Erben. The King, who loved to chase game the woods, eventually, after a number of evil deeds, he longed to chase for the game forever. Hand of destiny, drowned Princess, revived skeleton, shadows, live sounds on the springs and bells in the tradition of family puppet theaters. Prague-based
Hura Collective
, mostly through the "
Echt Street Puppets
" project and the leadership of
Hza Bažant
, is the main driving force behind the renewal of the czech millenary tradition in puppet mastery, bringing the art to a larger scale with some puppets ranging in the 4 to 5 meters range. The theater performance is wordless, so it is suitable for all public. However due to a dark theme and supernatural elements, we advise it may not suitable for children under 8. The premiere of the event will be launched in Prague on 01.12.2018 (
http://www.jatka78.cz/cs/inscenace/erben-vlasy
) and will premiere in Germany on Saturday, December 15th, 2018. Hura Collective presents: ERBEN: VLASY Urban Spree Galerie Revaler Str. 99 10245 Berlin Friday 14.12. 2018 at 18:00 (estimated duration: 55 minutes)
Mit freundlicher Unterstützung des Regierenden Bürgermeisters von Berlin – Senatskanzlei - und Magistrát Hlavního Města Praha.