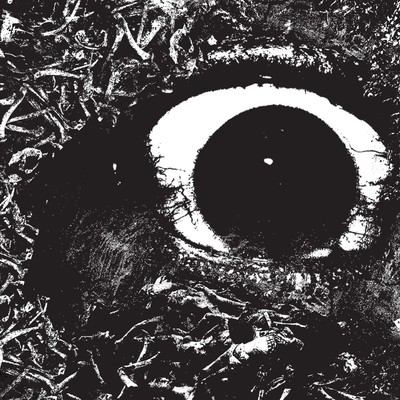 Concerts
Wolf city presents: Primitive Man + Messa + Verset Zero + Wyatt E.
About the Concert
Monday 25th April 2022
Urban Spree
Primitive Man
Support: MESSA, Verset Zero, Wyatt E
In collaboration with Swamp Booking
Deep entrenched in a purulent chasm, sits an evil dwarf, feeding on earth vermin and desperation. The story of his life, narrated by the creature itself with horrible screams of pain in between telluric explosions, was recorded on tape by a fearless expedition (whose member are currently all dead or buried in the psychiatric wing of a faraway hostel), thanks to which we are finally able to hear this document in all its demented glory.
For re-enactment purposes, the story will be introduced on stage by French industrial/noise project Verset Zero and subsequently narrated by Colorado sludge doom wizards Primitive Man.Everyone will suffer, but life is mercifully short.